Hi. I'm very happy to be a contributor on this blog.
Let me introduce myself, i'm Florian Huet, i'm currently an artschool student in France. With some schoolmates we're publishing a magazine called
polystyrène
, for us it's a place to make experimental comics.
Three of my pages :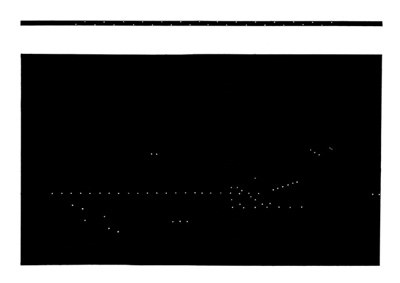 I'll show you soon some new work.
bye.